Welcome to Adrian Bennett's Hobby Website – Jetpower.co.uk
Lots of "Gas Turbine" related stuff plus one off builds and projects.
Concorde Olympus 593 – 7th March 2020

The only running Concorde engine in the world!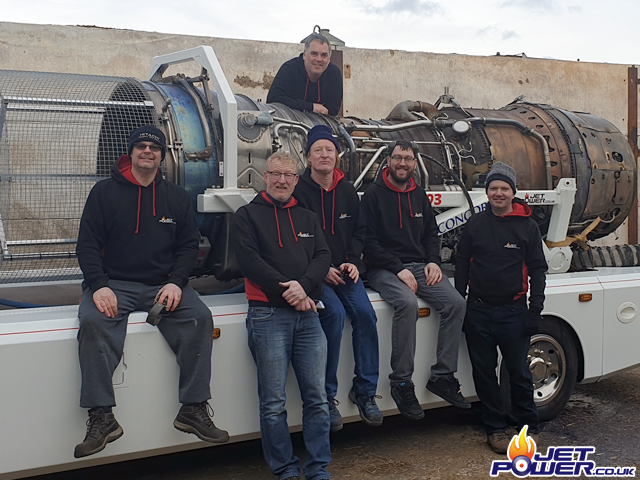 Click Here for 360 video.

4 x 3 1/2 minute 593 engine run's, smooth and not as loud as the APU starting it! Still things to sort, but improving with every run.

Thanks to all involved, additional video's etc to follow very soon.