Marbore II Turbojet engine
Stan Laurell and Oliver hardy were Marbore test technicians you know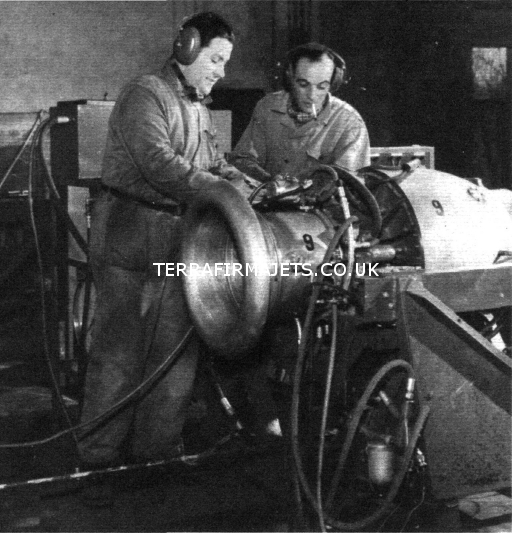 The Marbore II engine is an early Turbojet engine manufactured by Turbomeca
This Particular engine I purchased from the US approximately 18 months ago having been seeking a decent one of reasonable cost for a great deal of time. It eventually arrived and was put straight into storage as I am currently away from the UK.

Below, prior to leaving for the Uk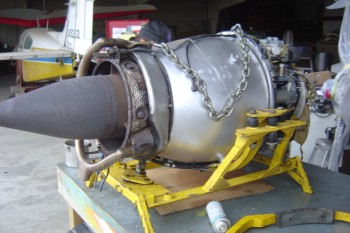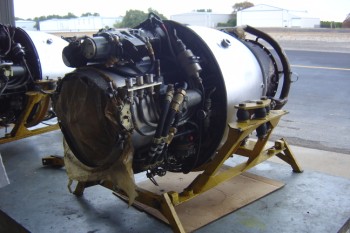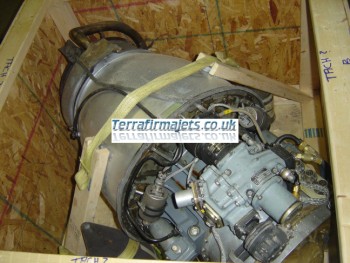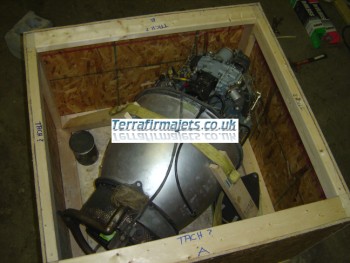 Below, the first glimpse of her in the flesh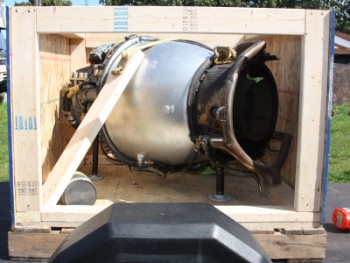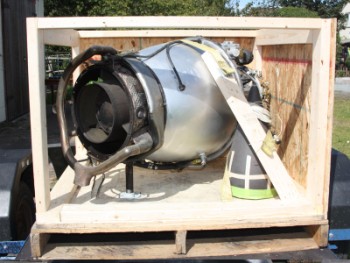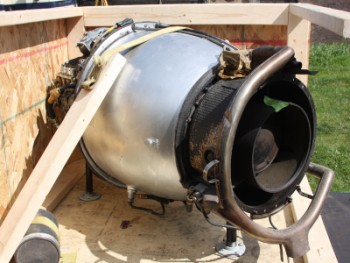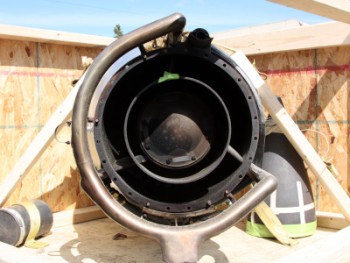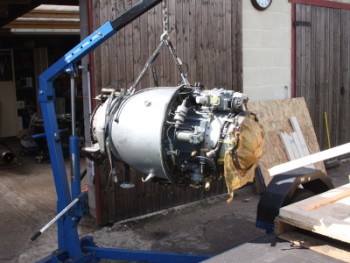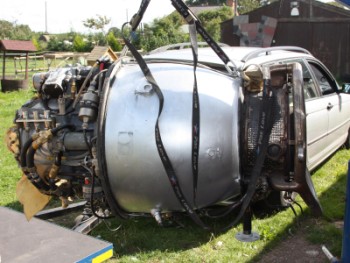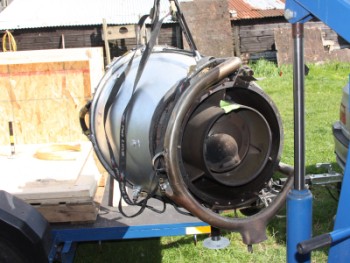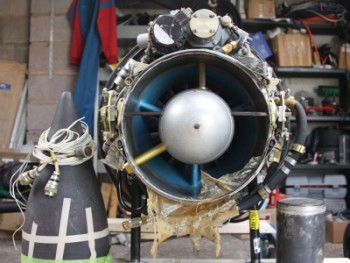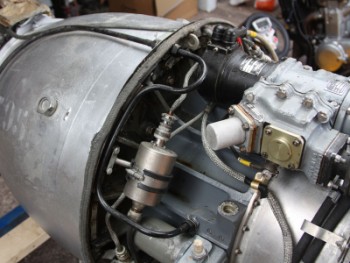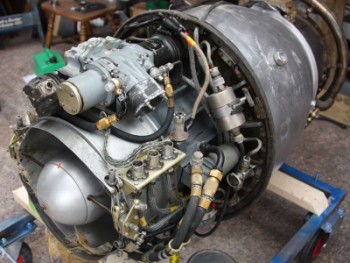 Below, In the Garage with the exhaust unit installed.
Thoughts at the mo are to get her running and sell her, or
maybe a tripple Marbore powered Kart? (which will probably
weigh about as much as the moon).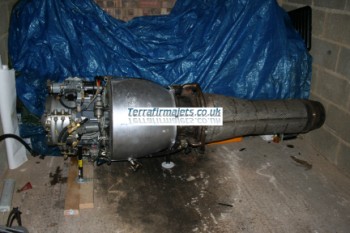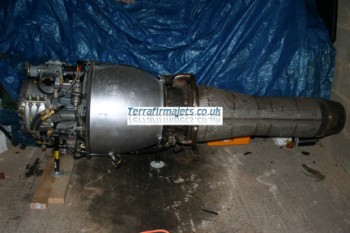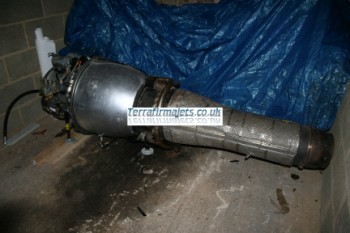 I must Extend my most scincere thanks to Glen Pac (Southern) ltd and DSV Freight for their top quality and excelent value service for export packaging and freight.

Below, export packed and nearly ready to go.